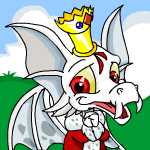 Checkmate: Part Four
"You are a common villain and do not deserve any semblance of honorable combat!"
by child_dragon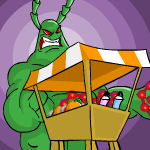 Cherries Jubalee: Part Three
"The green Pteri that you captured earlier today. What do you plan to do with her?"
by theeaterofworlds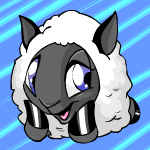 Gone Buck Wild: Part Two
"KRAWKER_OTH! What kind of English is that you possess?! Did you not have me as your English teacher this year?"
by apparent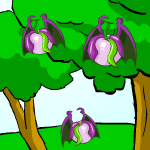 Jhudaberries: Part Six
"So that means that Jhudora's paying the Snowager with the treasure he's guarding, so that the Snowager will guard Jhudora's treasure, that even he can't get?"
by twayblade807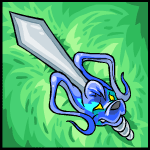 Just Ixi: Part Five
Outside it was white. Just white. Nothing else was visible through the blizzard. "But it's the Lost Desert," I complained. "The Lost Desert hasn't had a storm like this since the beginning of Neopia!!"
by superixionffx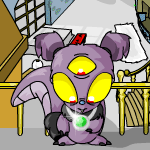 Mutants Ain't Bad!: Part Two
"I wonder how Violet will react…" I muttered to myself as I slowly trudged to school with a heavy heart.
by unique377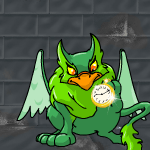 Saving Time: Part Four
He had fallen through the gap in the floor, but would the passage be wide enough to accommodate his wingspan?
by bekalou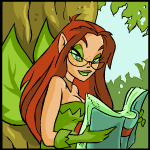 So You Want to be a Faerie: Part Three
A flash of light sent me leaping backward, and I felt my legs grow warmer and warmer, so hot that I was sure I would melt. I howled in pain. Looking down, I realized in horror that my legs were becoming furry...
by superixionffx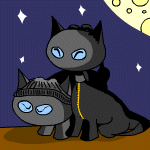 The Aisha Thieves 2: Part Six
"What are you accomplishing by doing this?" I asked, changing my track. "It won't work."
by stormydreamer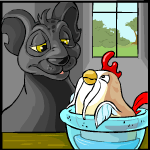 The Great Chickentastic Catastrophe: Part Three
On cue, Nigel fell to his knees and began to sob, just as the Kiko Repo service towed his red Corvette.
by bladen_kerst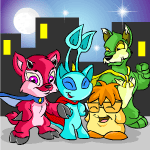 The League of Super Authors: Part Four
As if on cue, a devilishly handsome red Eyrie appeared in the doorway. "We have arrived at Mystery Island at last. The Tiki Tack Man is waiting. He has presents for all of you," he said.
by erika_idle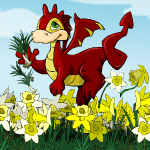 The Reality of Dreams: Part Eight
I was so busy pondering the events that I completely forgot to be scared, even when Infernus was hit by a downdraft of air that nearly knocked us into the ground.
by sabreur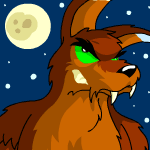 The WereLupe Files: Case 3-- Part Three
Hmm, hair of a WereLupe. Where am I going to get some hair of WereLupe? Khell thought.
by neojolteon2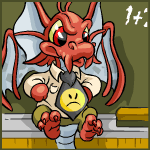 Zarrelian and the Fifth Grade Neoschool Camp of Doom: Part Two
The bus was late. Mr. Bronston had tried to deny it at first, but after ten minutes post the scheduled departure time; he began to get concerned...
by battlesunn