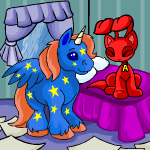 Celestilla's Big Scoop: Part Four
Orayny and I gathered our crew together and squeezed through the packed reception room and into an elevator.
by taffychic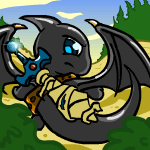 Deep Six: Part Two
Akala shook his head. "Bark!" He motioned to look to the left. There was Spectre. Shadow knew by his blue skin and anchor tattoo.
by brains03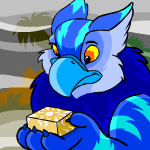 Dragonmist: Part Fourteen
His eyes brightened as he sketched out a plan in his mind. Yes. There was something he could do to help...
by jenjen26785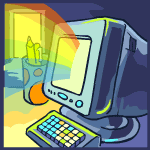 E-Gates and Extraterrestrials: Part Four
"Show me the evil one," I commanded my mirror. A picture of Sloth's repulsive features appeared on its surface...
by ridergirl333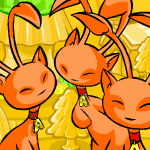 Escape From Jelly World: Part Three
The three Aishas looked at each other with wide, eager eyes; they knew this was their ticket out.
by xxtashersxx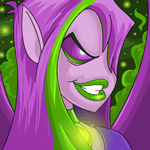 Imperfect Dark: Part Three
Angel has stupidly gone out and left Illusen alone. What was she thinking!? Even if Illusen is locked up how can that stop her from planning a daring escape?
by plushieowner
Indiana Jub and the Wooden Spoon: Part Ten
Our vertically challenged hero and his plucky petpet walked through the door, only to find a huge line of owners and their pets...
by barrelofmalkies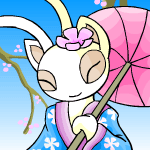 Magnolia's Teahouse Troubles: Part Three
She swung a paper umbrella over her shoulder as she crossed a bridge over a pond and into the next hallway of the teahouse.
by peachifruit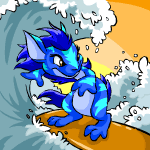 Nobody's Angel: Part Three
Lynchly smiled and held out a paw. "Deal." They shook, then, wasting no time, Rin and Bitsy leapt onto Lynchly's back...
by supergirl309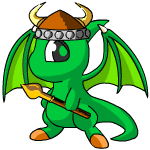 Of War and Amulets: Part Four
"The Queen desires to see you Jade!" he shouted and banged his spear against the stone floor.
by yellowyoshi749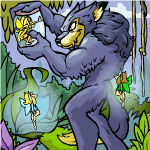 Once Upon a Time in Faerieland: Part Two
I've always wondered what lay in the Faerie Caves and whether it was actually hard to get out of. I mean, Garon made it out so maybe I can too, you know?
by dynamitebl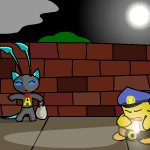 The Aisha Thieves: Part Five
We were travelling forward, far faster than any speed I could possibly dream of...
by stormydreamer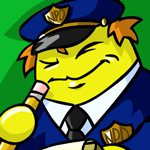 The Gelert's Mark: Part Four
"He's very sly, like the Zafara Rogue... He prefers the dishonorable tactics of fighting rather than paw to paw combat."
by battlesunn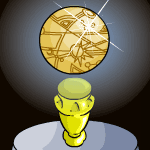 The Great Orb Theft: Part Seven
I was on my feet before he had even reacted, and when he tried to run I brought him down with a flying rugby tackle.
by hot_pink_lizard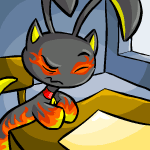 The Mercenary Lawyer: Part Two
I thought this over and sat down next to her on the bench. Opening the bottle and taking out the necklace, I let Diva examine the necklace carefully.
by moonsunangel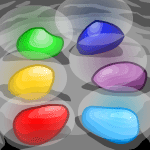 The Next Guardians: Part Six
Suddenly, without warning, a hoard of pets dropped down from the treetops. They surrounded the seven, and pointing weapons of all sorts at them.
by horsegirl4231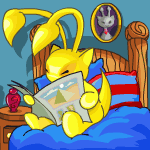 The Student Journals: Part Five
I found myself looking straight into those bottomless pits that were his eyes. I felt myself being drawn into them, hypnotized, but I resisted...
by ridergirl333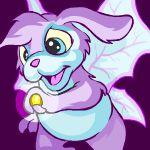 The Ultimate Time Twisters Adventure: Part Seven
"Everyone, grab onto me. I'll reverse time. This isn't going to work," said Millyum. Everyone grabbed onto her.
by too_kule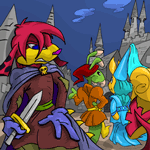 The Zafara Assassin 3: Eternal Dreams Part Six
"We cannot waist any more time. Hurry, I want to get as far as I can before darkness covers all, and even then I will still go on until I need a rest."
by meratocat