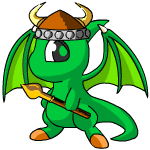 Of War and Amulets: Part Two
Kiata was pacing her room, angry that she had lost the gold half of the precious amulet. The only thing she could think about was how angry Orlan would be at her and the mocking, sneering face of Shokiba.
by yellowyoshi749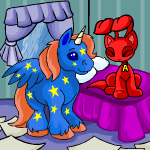 Celestilla's Big Scoop: Part Two
Wisteria came pelting into the shop jumping up and down and screaming that Jacko had given her a paintbrush, with Jessimen right behind her shouting that the paintbrush was his!
by taffychic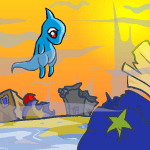 Doomsday Rider VIII: Part Three
"I wonder what was out here?" Zing-Lau asked as we landed where the flash of light had come from.
by yugo149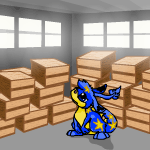 Dragon Thieves: NSPA Part Six
Malkus Vile must have known he'd get caught in some way. For him, the key factor wasn't when, rather how.
by child_dragon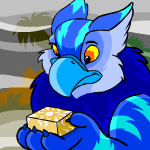 Dragonmist: Part Twelve
The searing amounts of adrenaline and power of reprisal that surged through her veins, through her mind, and through her heart was the only thing that kept her flight sustained that night.
by jenjen26785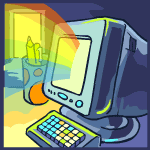 E-Gates and Extraterrestrials: Part Two
Ridergirl sighed. "Cathy," she said to Musician, "What are we going to do about these pets. They belong in Neopia, not this foreign land."
by ridergirl333
Indiana Jub and the Wooden Spoon: Part Eight
The two Grundos pulled an astonishing array of things out of that bag; weapons, food, Usuki dolls, even a toothbrush and toothpaste. They held Jubby upside down and shook him.
by barrelofmalkies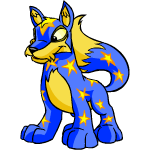 Intruder in Neopia: Part Three
"If you're not stealing from Neopets to make a living, then why did you take that Flotsam's money?" Jack asked.
by nytewolf117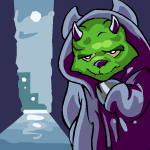 Lost in the Desert II: Part Six
"Well, first of all we get out of here. We could do it once, we can do it again, with or without a cart..." her voice was filled with rage.
by smileyface12_5690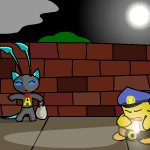 The Aisha Thieves: Part Three
"It will stop in a minute," the voice said. I blearily opened one eye, and saw a large figure looming over at me..."
by stormydreamer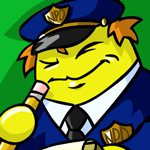 The Gelert's Mark: Part Two
"I'll never be a Lupe again..." he howled, staring down over his current body, a brown Acara. "And C.C., they took him, to!"
by battlesunn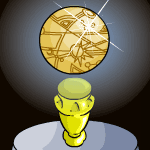 The Great Orb Theft: Part Five
Once out on the cool night air, I assessed my chances. There wasn't much that could match a flying Pteri for speed or manoeuvrability, but I would have to look out for Draiks.
by hot_pink_lizard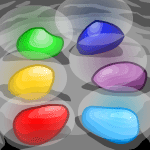 The Next Guardians: Part Four
Everyone stared at the screen. No one knew what to say. Wraith's eyes clouded over, and he folded his arms and looked down...
by horsegirl4231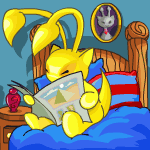 The Student Journals: Part Three
"Indi?" I felt the tapping of a hoof on my shoulder. "Mrs. Gertrude is waiting for your vote for head photographer." Then, I noticed the lip of paper and pen in front of me...
by ridergirl333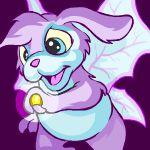 The Ultimate Time Twisters Adventure: Part Five
The silver ring of time zoomed over the water. Yoigo was holding it, and a whole ton of other Neopets were holding onto him.
by too_kule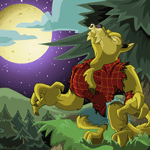 The WereLupe Files Case 1: The Beginning Part Four
"If the police find out about you Colbolt..." Maylas didn't need to finish the sentence for me. Just then, my ears picked up sirens in the distance.
by neojolteon2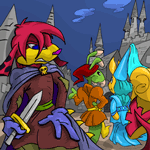 The Zafara Assassin 3: Eternal Dreams Part Four
"We did it Dorono," Zana said with a smile on her lips. "Against the odds we found the flower."
by meratocat