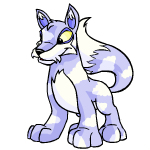 A Hidden Truth: Part Six
by lupes4ever3333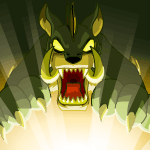 A Lupe Story: Part Four
"But why them? And why now? And will it ever happen again?"
by MagnaAngemon13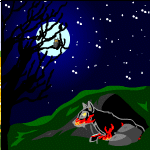 Blue Moon: Part Three
It was the Monocerous. Before they could do a thing, it swung its huge head, slamming them all across the ground.
by _drake_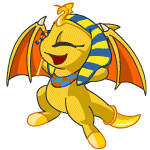 Elemental Distortions II: Part Five
"You aren't alone Via," said Rainbow, as he flew forward to face the stunned fire Shoyru.
by selphie_tilmitt
Griffin of the Desert: Part Two
Griffin raised an eyebrow. "You mean...the first one wasn't from you?"
by dragonshark173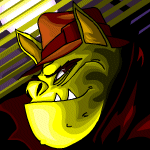 In Search of Malkus Vile: Part Four
"All right. You have heard about the recent thefts that I've been controlling?" Malkus said, biting into a Golden Juppie.
by miss_dream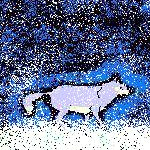 Just Like My Hero: Part Two
The ground was covered with a thick layer of snow. More was slowly falling on top of them.
by xena206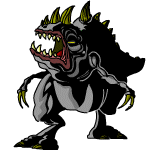 Monoceraptor's Revenge: Part Six
by frost_acceber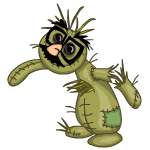 Punchbag Bob's Lonely Halloween: Part Two
Punchbag Bob inwardly snarled at the two NeoPets. That's exactly what he had been planning to do.
by ravenzz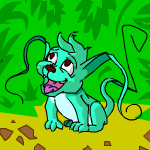 Pup of the Wilds: Part Three
He needed some food, and preferably shelter, but Cheppie came first--he had to find the pup
by aera_eaglewings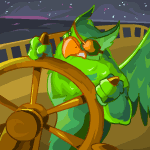 Scalliwag: Part Three
She told Vile about us. I was disgusted, to think I had trusted her!
by princess_zelda38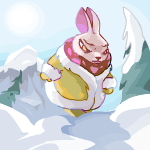 Snow Job: Part Five
"Thanks, but it's not over yet. We've actually just now gotten started on it. In fact...
by scriptfox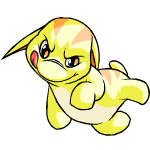 The Poogle Palace: Part Three
There is a password required to even enter the building. Then you have to get by her gang...
by Taytees1520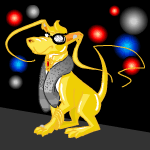 Uptown Gelert: Part Two
As if he did anything to deserve a rich owner, or to be painted Golden, like me
by shelleylow