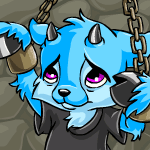 All The Colours: Part Ten
"Right, dudettes, I'm gonna need Chrissy's toolkit, a candle and a load of ice…"
by hot_pink_lizard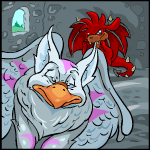 Dark Flame: Part Ten
"He's not listening to anyone…" Netsuko murmured. "The magic has consumed him."
by child_dragon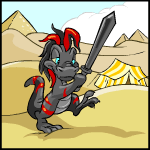 Deathwoven: Part Four
"Seize her!" roared the king, apoplectic in his rage. There was nothing more that Whisp could do, nothing she could do for her case.
by catlady87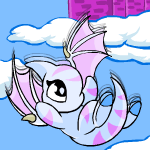 Dropped from the Skies: Part Two
"Something's wrong with my wings..."
by furbyfun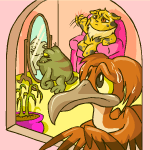 Friendship and Fudge: Part Three
"What do you think he's going to do with us?"
by aerisangel01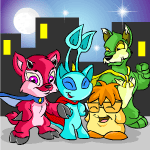 Jay and the Super Authors Strike Back: Part Two
"I can't help it that I'm a slow walker! Writer's Blocks aren't built for marathons!"
by erika_idle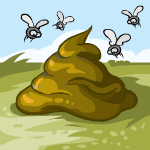 Legend of Smellyworld: Part Six
"What are you doing here? Your evil ways are not welcome here," said Keira, looking up at him. "I'm not scared of you."
by y_lime_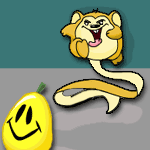 Never Play Meerca Chase With a Lupe: Part Ten
When he flashed them a toothy grin, several of them actually screamed and fainted. It was awe inspiring and nauseating at the same time.
by stoneman3x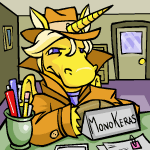 Scene: Beautiful Music -- Part Seven
I had to admit it. I'd spent two whole days chewing my hooves, trying to politely get in touch with Sadiyah, and worried that she might not contact me again.
by scriptfox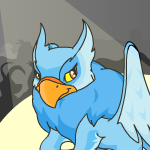 The Amber Stones of Courage: Part Four
"Are you ready to Roll?"
by ridergirl333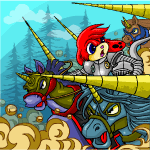 The Lady Knights: Part Three
"Well, I think I may have found something really creepy. Remember I was telling you about the Lupe pack that kidnapped me?"
by nighthawk_moonshadow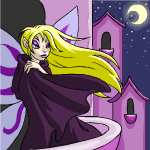 The Lost Queen: Part Six
"It seems that the situation had gone from bad to worse… possibly beyond worse..."
by laurensama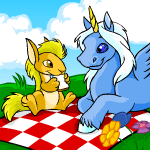 The Power of Friendship: Part Three
"We can't both of us sit here and cry, can we? We have to go, now, and find your friend."
by futureshrinksme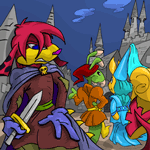 The Zafara Assassin 4: Darkness and Light -- Part Two
"You have summoned me here, Kontour. What is it that you wish of me to do for you," I said, ready to just be off on my assignment.
by meratocat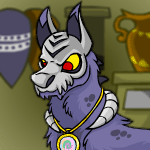 Thief: Part Thirteen
Viper tried to get out of the way as Constrictor looked upwards, but it was no good: he was stuck.
by _joleveeflareporeon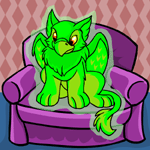 Wings of Fire: Part Four
The first thing I saw was the book on my bed. I placed it on the bookshelf. I'd read it tonight, I thought, in bed.
by frostcrystal
Headlines
"Glory" by nurluen - No one knew about her, and no one cared. The Uni knew that if she could prove her strength this day, someone would want her. She would find a home at last... more>>


Other Stories
Rice Cracker Rush
"No, they're not coasters, silly," Azure said, grinning, "they're rice cakes. They're very healthy."

by bludragn3
---
Ameesa's Clearing
Ameesa couldn't fall asleep, but at the same time, she didn't want to, because that meant that morning would come and she didn't want that to happen because that meant Neoschool…
---
---
Caption Contest Blues
Don't worry, help is on the way! I am not that good at making captions funny, but I can surely try and help a fellow Neopian out.

by kkaf1675
---
---
---